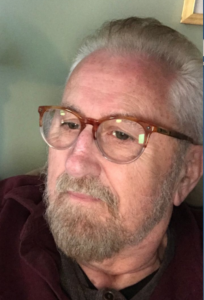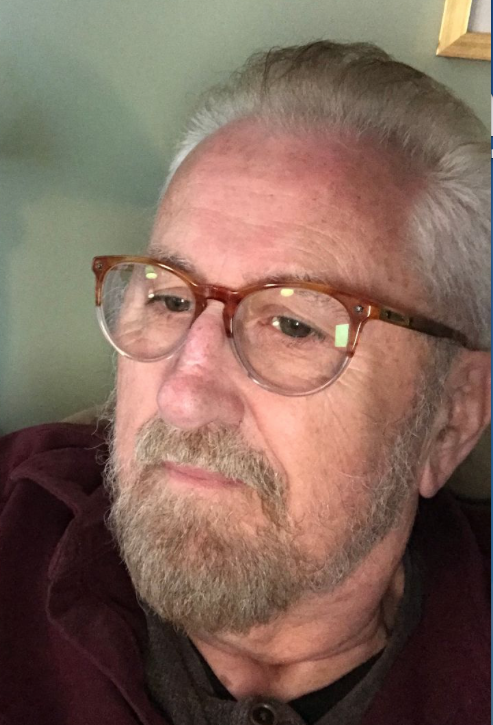 Michael C. Keith is the author of an acclaimed memoir––The Next Better Place (Algonquin Books)––a young adult novel––Life is Falling Sideways––and 20 story collections, including, Of Night and Light, Everything is Epic, Sad Boy, And Through the Trembling Air, Hoag's Object, The Collector of Tears, If Things Were Made To Last Forever, Caricatures, The Near Enough, Bits, Specks, Crumbs, Flecks, Slow Transit, Perspective Drifts Like a Log on a River, Let Us Now Speak of Extinction, Stories in the Key of Me, Insomnia 11, Pieces of Bones and Rags, Quiet Geography, The Late Epiphany of a Low-Key Oracle, and Bodies in Recline.
He was nominated for a Pushcart Prize several times, a Pen O.Henry Award, and was a finalist for the National Indie Excellence Award for short fiction anthology and a finalist for the 2013 International Book Award in the "Fiction Visionary" category.
Prior to entering the realm of fiction, Keith wrote several groundbreaking books in the field of radio studies, among them the most widely adopted text of the audio medium (The Radio Station) and several monographs on the role of radio in culture and society, including a title chosen by President Clinton to appear on his official summer reading list (Waves of Rancor, coauthored with Robert Hilliard)). For his work in this area he was awarded the Lifetime Achievement Award in Scholarship by the Broadcast Education Association, the International Radio Television Society's Stanton Fellow Award, and the University of Rhode Island's Achievement Award in the Humanities.
Keith's work has been translated in Greece, Russia, Indonesia, Albania, Spain, and China.
~
"The Journey Begins"
As a young child in the 1950s, Michael was transferred to the care of his estranged, alcoholic father. Despite his mother's stern warnings to do right by their son, Michael and his dad set off hitchhiking across the country. Trading his schoolbooks for a tattered Rand McNally atlas, Michael spent most of his childhood crisscrossing the country—rarely attending class, surviving on shoplifted sardines and sugared bread, sleeping in rundown rooming houses, and rousing his soused dad from seedy bars. The twosome was perpetually en route to someplace else.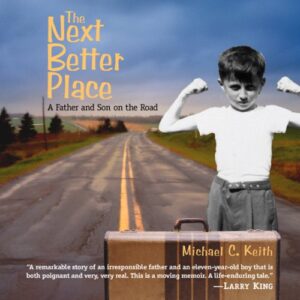 Critics praised The Next Better Place:
"A remarkable story . . . that is poignant and very, very real." Larry King, CNN
"A moving and thoroughly engrossing testament to the resilience of the human spirit." USA Today
"A heartbreaking memoir of staggering mileage." Entertainment Weekly
"The gritty realism of a smoke-filled flophouse and wide-eyed joy of youth—an unusual combination but one that makes for a terrific tale." Rocky Mountain News
"A fascinating tale . . . This is not the typical memoir of a disadvantaged childhood. Keith knew his dad's many faults, but loved him anyway." Milwaukee Journal Sentinel
"Keith is an excellent storyteller . . . A well-told tale of an odd stretch in the life of an American boy." The Boston Globe
"A relentlessly gritty but good-humored tale of hope and survival." Kirkus Review